French tech made in Paris
We invent distinctive, high-quality lighting ranges for the luxury goods, architecture, and museum and gallery sectors. But that's not all. We also like our customers to order off menu. We get constant requests for made-to-measure lighting that is not available elsewhere, and in most cases, we can rise to the challenge quickly and effectively. We're also extremely good at innovation. Our R&D department employs electronic and industrial engineers and designers whose job is to come up with smart, innovative solutions to problems. And we have a wide range of machinery to put these into practice fast. Our network of sales representatives in France and abroad works to ensure that the onsite installation process runs smoothly. Architects and lighting designers find we quickly understand their needs and have the flexibility to resolve complex challenges.
Excellence and precision : our two unique selling points
Making a good product demands advanced expertise and minute attention to detail in selecting high-quality electronic components and assemblies.
Our team of electronic and mechanical engineers and other skilled professionals works closely together to maintain high standards of design in often complex, high-tech products. This commitment is also reflected in our very large R&D budget. Quality control is an integral part of the production process, with all products being checked twice before dispatch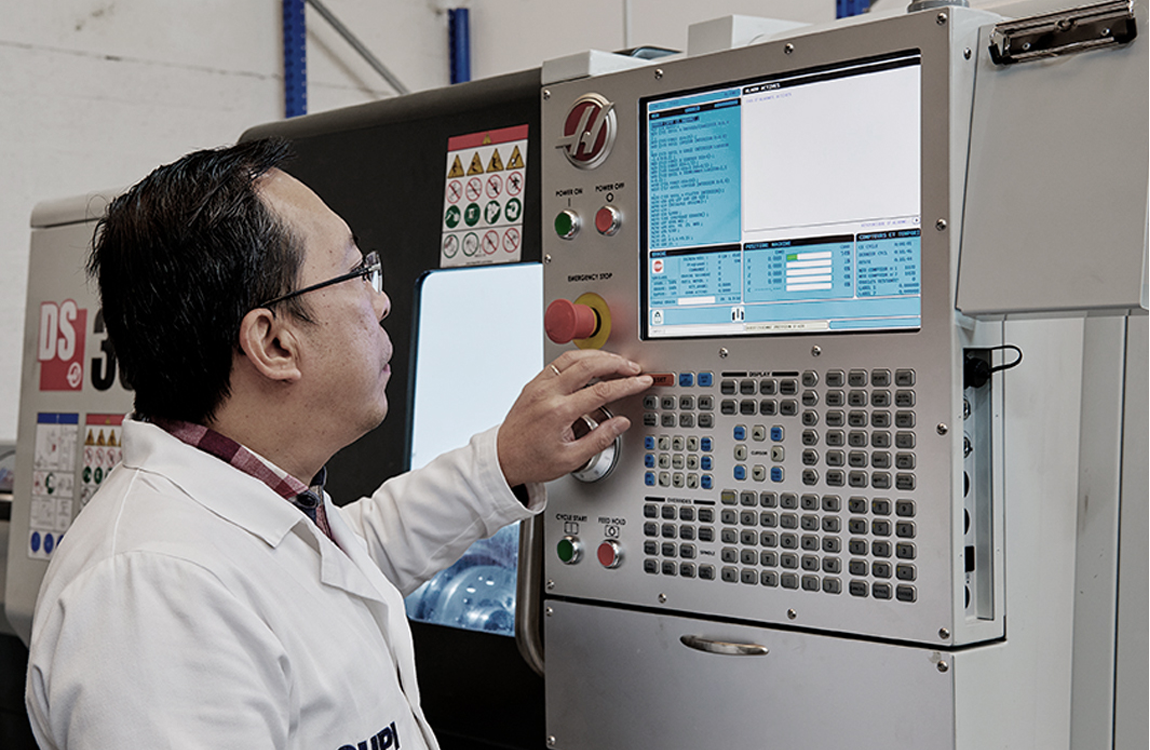 When time is of the essence
We invest constantly in production technology that responds quickly to the architectural needs of specific sites, and assemble and machine our own products. In 2018, we moved to a factory that was twice as large, in order to double our output and reduce delivery times. This also increased our ability to supply made-to-measure products and test ideas quickly, and accelerated the pace of our design and ergonomics research.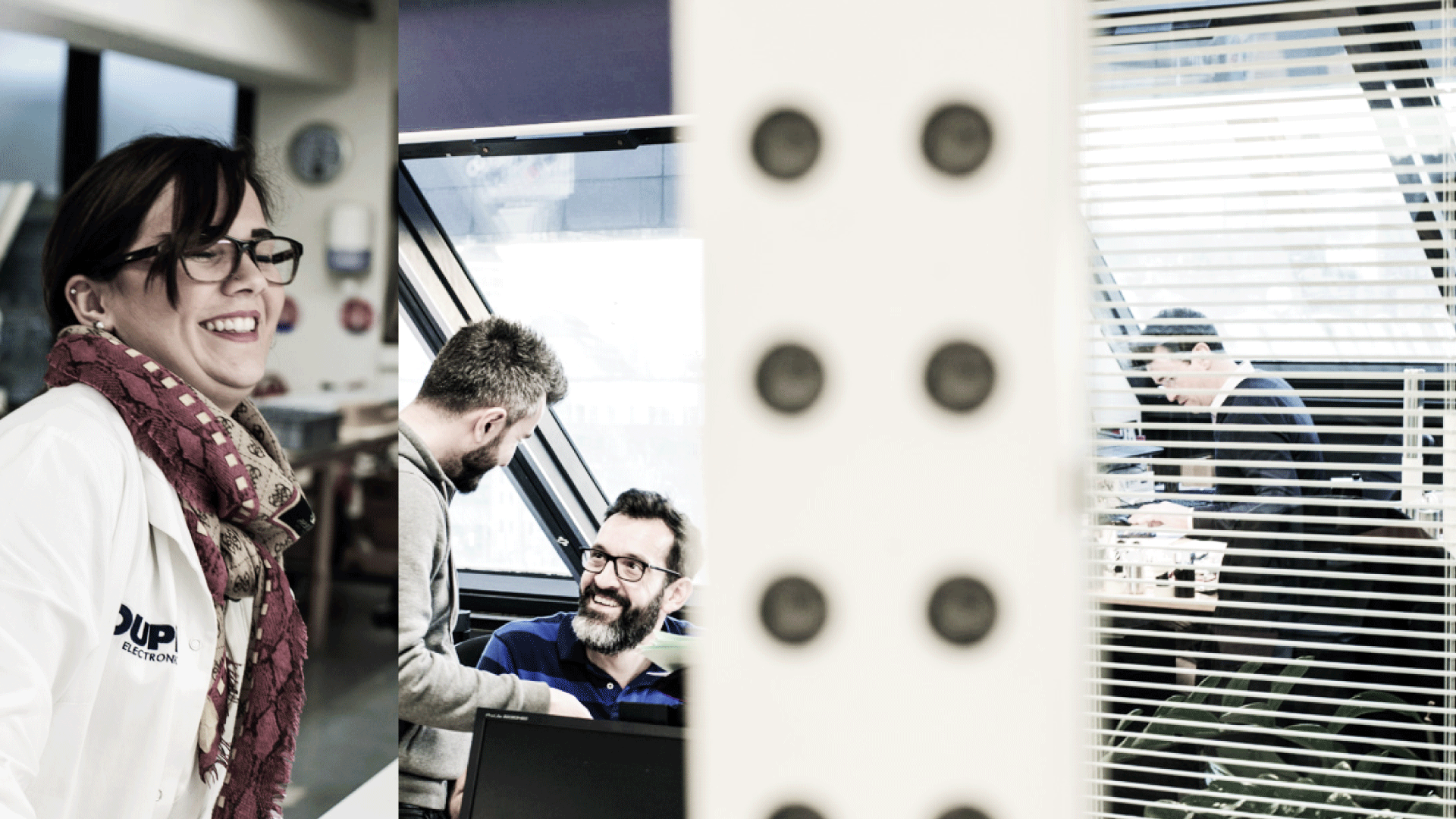 A successful business must be well organised, and employ professionals with complementary skills, if it is to be flexible enough to respond intelligently to demand. We encourage our 35 employees to be creative, discuss ideas, and ask questions. This has helped to create a highly cohesive team. Thanks to this constant exchange of ideas, we never stop innovating.