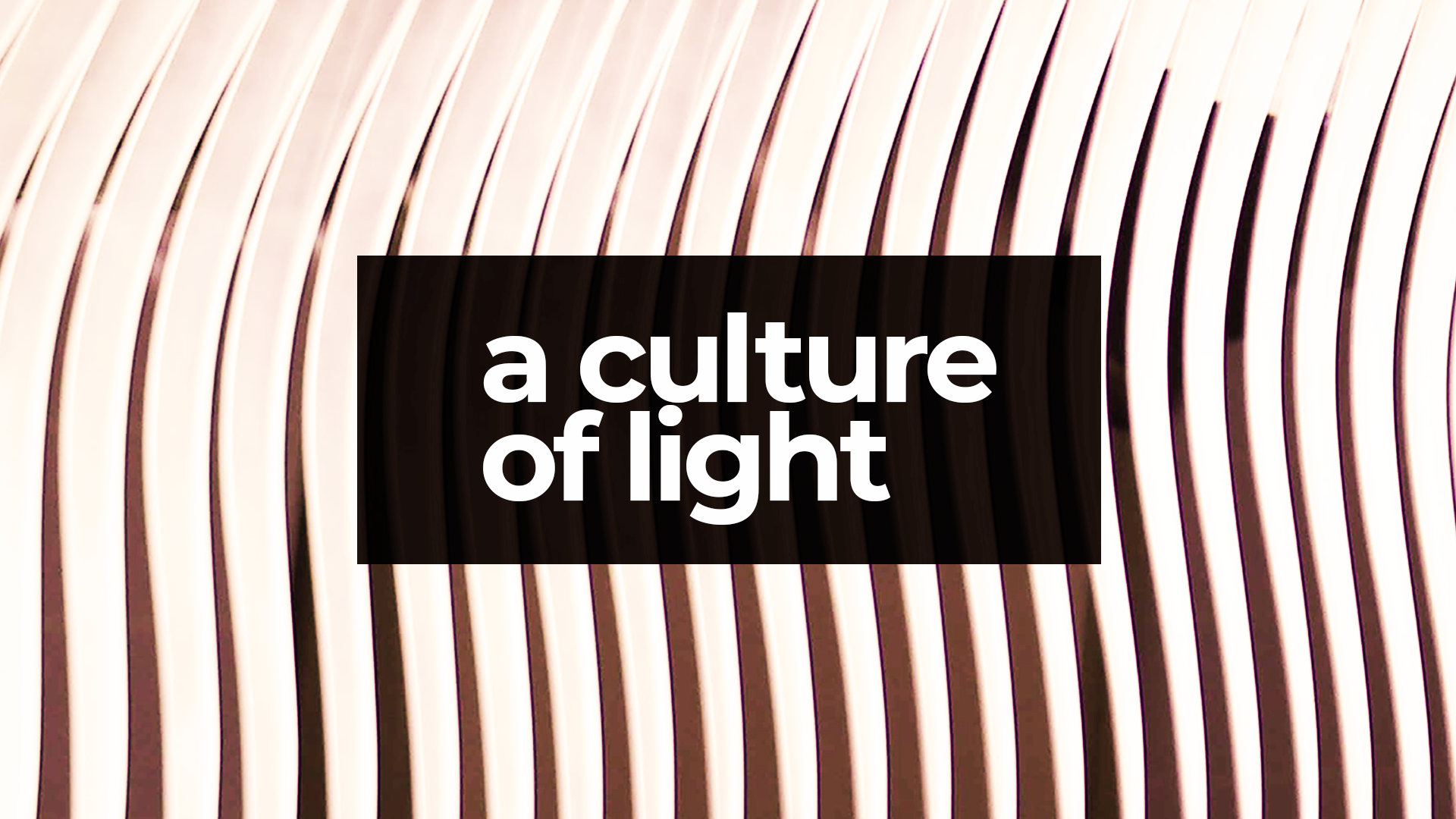 What an extraordinary phenomenon light is. It defines the contours of people and things, and gives us useful information about shapes and colours. It makes objects transcend their own physical reality, and renders them desirable, so we want to look at them. And light doesn't just let us see things: it also helps us to touch, analyse, and sculpt them by focusing on specific areas. It can be shaped, designed, domesticated, made ever more precise and reliable. Lighting can also be smart.
Here at Loupi, we've been working with light for a very long time. Our main purpose in life is to produce French-made lighting in close consultation with engineers and designers. We think outside the box, expressing our vision of light with creations that often defy market conventions and become industry benchmarks.
tools : investing in autonomy
We have some decisions to make. When we decide to invest in production machinery, we consider a large number of parameters. One of the most important is flexibility: our machines are designed to respond as quickly as possible to changing demand from lighting designers and architects, and have the speed, capacity and adaptability to turn complex LED lighting systems into reality. We assemble and machine our products in our Paris workshops, so we can make items to measure, add special finishes, and adapt our standard lighting products to new needs.
Being green isn't a marketing ploy
Paying attention to social and environmental issues is essential to the future of any business. A sea change has undeniably taken place, and today it goes without saying that we must conserve limited natural resources. Every aspect of the business must be taken into account, from product design to production technology, the choice of materials, waste management, and the business's global impact on the environment.
Sustainable design strategy
Sustainable design is a key success factor in the new economy, where companies must take responsibility for these issues. Dealing with them can be a challenge, but it is absolutely essential. We've set up a specific programme to ensure that our workshop uses resources effectively and appropriately. Products must be ergonomically designed, and make smart choices when it comes to the use of components. This is the key to remaining relevant in the new production environment.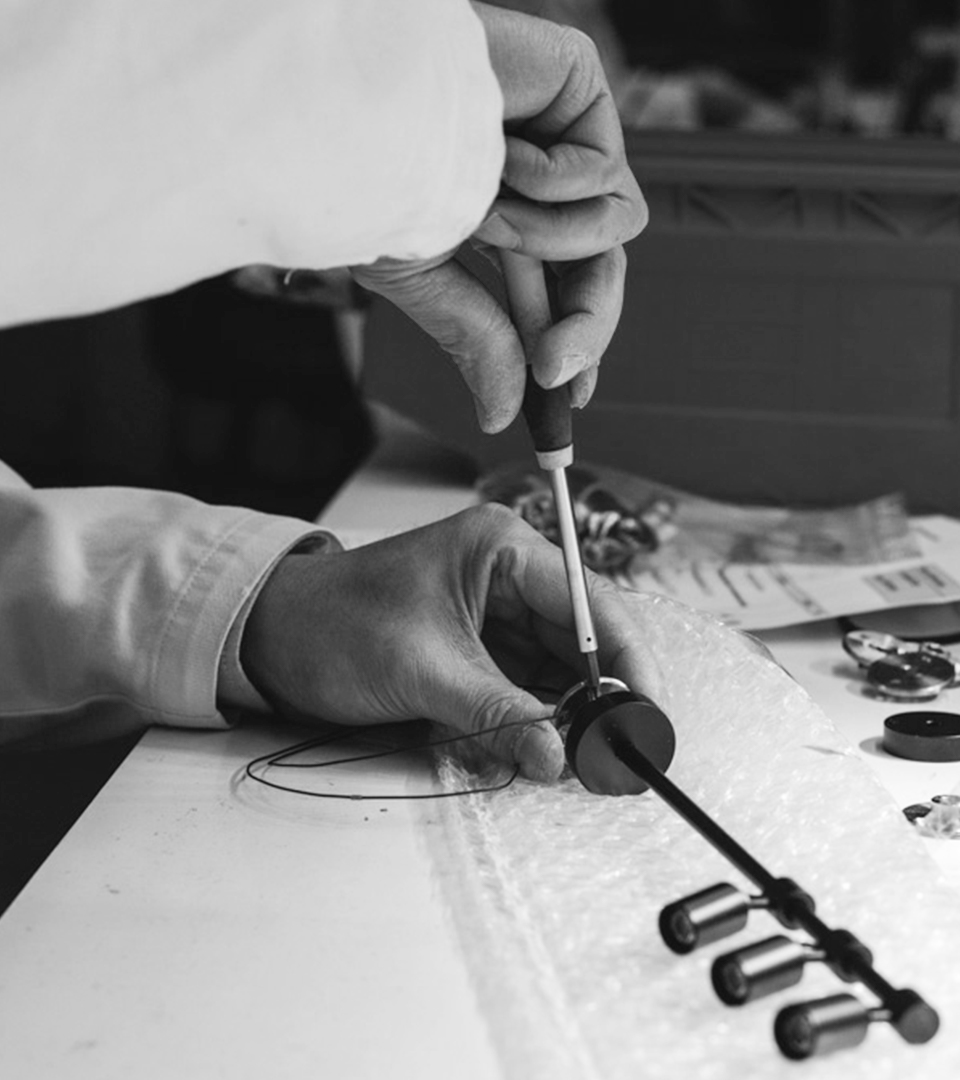 We're facing up to the environmental challenges
Why replace when you can repair ?
In the difficult and sometimes confusing context of mass production and its environmental consequences, we're working with our customers to develop ways of becoming even more sustainable. We're encouraging them to help us preserve the environment, just as we've already done with our suppliers. Instead of throwing products away when they develop faults or reach the end of their natural lives, we've set up a fast-response repair workshop. This reflects our commitment to avoid disposing of products wherever possible. Just send us your defective products, and we'll repair and return them within 24 hours — at zero cost to you. This won't always be easy, but it's a vital part of a commitment to the environment for which we all share responsibility.
We're working towards energy autonomy, installing 300 square metres of solar panels to provide 70 percent of the power consumed by our workshops and offices in the Paris suburb of Pantin. The remaining 30 percent comes from a green energy supplier, and our electric vehicles are recharged using solar.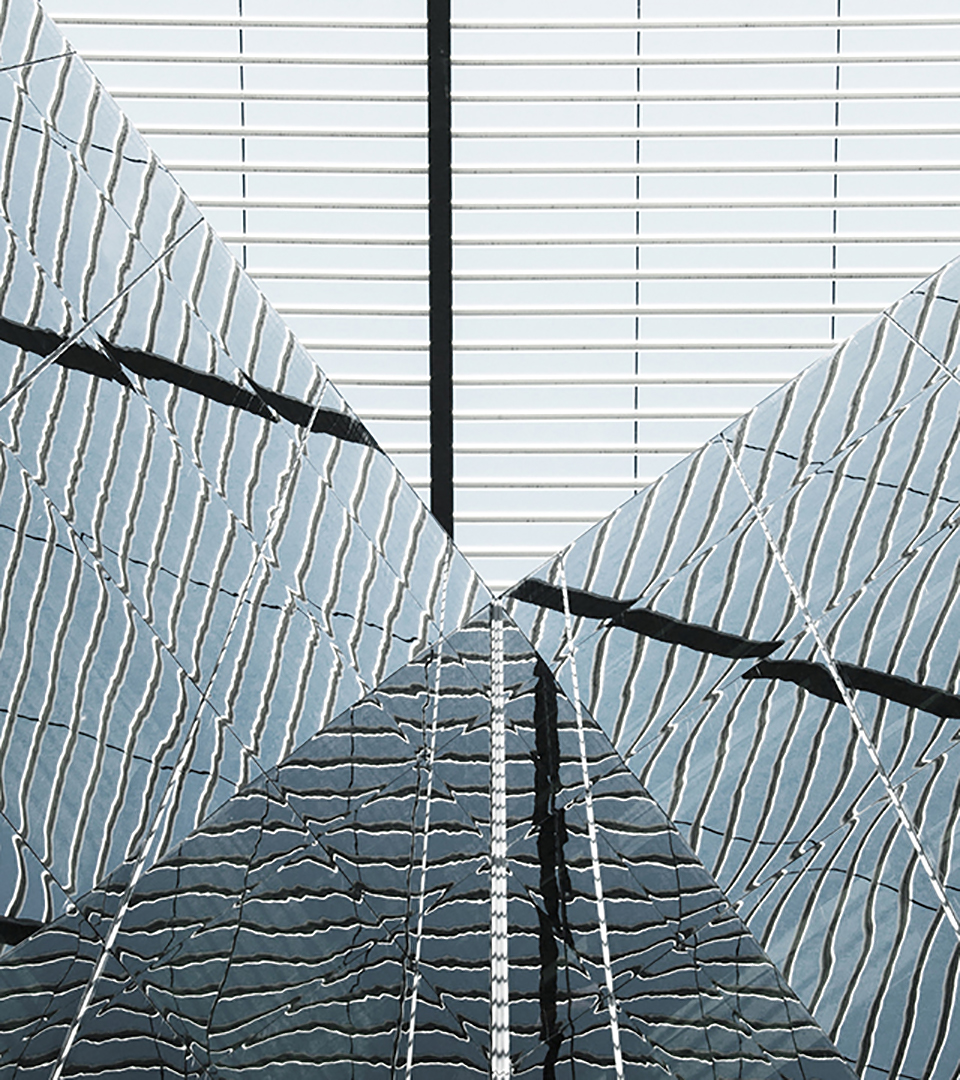 There are lots of simple ways for companies to reduce waste on a systematic basis. For example, we reuse and recycle cardboard and other packaging materials we receive from our suppliers. These are crushed and used as a filler for outgoing packages, while aluminium waste is recovered by a specialist local company, and recycled for use in the metal industry. We're also looking at ways of helping customers to recycle our products. We already design them to be 90 percent recyclable, and we're engaged in ongoing dialogue with customers about the more global impact of end-of-life products.